Read During the Months of June, July and August: DNFs & Favorites
Let's start with the dreaded DNFs: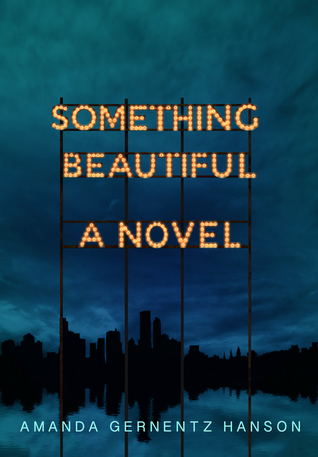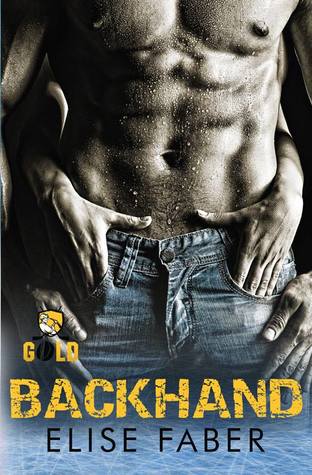 I have a method when reading books.  I could be 70% in and if I just want  to drop it, I will. Plain and simple.  There are too many books and so little time plus I hate getting into slumps so I don't feel too bad about DNFing books.
Moving on to the favorites!
The following two tabs change content below.
Camila (better known as Cam) is a 20 year old student/waitress who reads reads as a way of coping with the stress and complexities of life. She's also a huge diversity advocate and likes to partake in a fair share of social activism so expect tons of rants. Wow, it feels talking about myself in third person. Anyway! you can find me in all of my other social media linked down below. Feel free to message me if you have any doubts or just want to chat!
Latest posts by Camila Rodriguez (see all)
Related Posts