Manga Classics: Pride and Prejudice

by Jane Austen, Po Tse, Stacy King
Genres: Classic, Comic, Emotions & Feelings, Family, Love & Romance, Retelling, Romance, Social Issues, Young Adult
Series: Manga Classics
Published by Udon Entertainment on August 12th 2014
Source: Netgalley
Goodreads
Amazon, Barnes & Noble , The Book Depository

Beloved by millions the world over, Pride & Prejudice is delightfully transformed in this bold, new manga adaptation. All of the joy, heartache, and romance of Jane Austen's original, perfectly illuminated by the sumptuous art of manga-ka Po Tse, and faithfully adapted by Stacy E. King.

 
I didn't plan on read this in the first place. I was curious to see what new titles were on Netgalley, and then THIS appeared. And I got approved. During this time I was doing community service in a summer camp for kids. I came home tired as heck, and barely read anything. But I had to read this. I finished it in two nights with my eyes almost closing on their own, and dying while in the camp at day to get home already to read more. Granted, I knew what would happen, but it was still entertaining.
Now a confession. I love Pride and Prejudice, but I haven't read the book yet…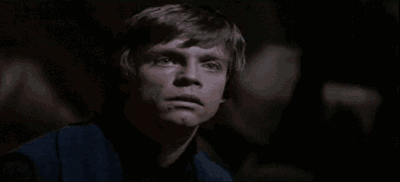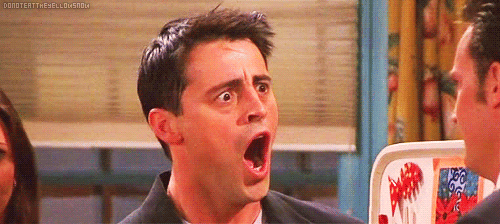 I've seen a 5 episode series, the 2005 movie version with Keira Knightley and Matthew Macfadyen (*squeals*), I read and watched the Lizzie Bennet Diaries Retelling, and now read this manga. I know this story inside and out, so far by what I've seen and read. And before this year ends I am going to read the original classic. But anyway, going on with the review…
I haven't gotten the enough motivation to read a lot of the famous classics because, even though the plot and characters are fabulous, the posh words and such make me sleepy, or I get too distracted. What I loved of this manga adaptation was that it had the essence of the words used by Austen but rephrased in a way that people not acquainted with it can understand. And believe me when I write here that I almost fainted of swoon whenever Mr. Darcy would say… things that make me fall even more for him.
The drawings were stunning. The sisters, the men, all the characters were drawn with such precision and detail, I fell in love even with those I detested. Also, the PLACES AND OBJECTS! Gardens, estates, carriages, EVERYTHING looked as if taken directly out of a movie, or even from that time. It was like having your typical shoujo manga but with a great timeless classic, with funny drawings of Mrs. Bennet, Mr. Collins, and other characters fangirling over the Bennet's, Darcy, or Bingley.
This is a great way to introduce great classics to people who don't read much or don't seem to find a way to grasp a story in the traditional words-only way. It was fun, VERY ROMANTIC, entertaining, and got me wanting to read more classics in manga style. Or just mangas in general.
This is read in the traditional Japanese Manga style (right-to-left and backwards), so it gives it an even more manga feel to it. This is worth reading for any fan of Pride and Prejudice, or someone who'd like to give it a first try. You'll be hooked with Austen in a flash.
Rating: 5 stars
The following two tabs change content below.
I'm Jennifer. Addicted reader, and lover of books. I'm a full-time college student majoring in English Liturature and Linguistics & Communication, with aspirations of being a professional editor. Among other things. In the meantime, I obsess over books, history, art, and politics. I believe in freedom of speech and reading whatever you want. Open to discussions about anything and everything 🙂
Latest posts by Jennifer Madero (see all)
Related Posts