Top Ten Tuesday is hosted by the ladies at The Broke and the Bookish.
This week's theme is:
Top Ten Books I Want To Reread
This week's theme was not easy as there are hundreds of books we want to read all the time. But alas, we made the hard choices, now sit back and come along with us along this wonderful journey of books we want to re read!
Marianne's Choices:
Okay, if I'm going to be completely honest, I cheated. Most of the "books" I chose are actually series. But I can't help it. I'm so behind on so many series! It's only logical to reread those!
The Secret Diary of Lizzie Bennet: Because I loved the book so much and I am desperately saving up money to buy the audiobook. I'm really looking forward to reading this one again since I'm missing The Lizzie Bennet Diaries so much!
Vampire Academy: I saw the movie and was totally disappointed. I want to re read the whole series (and finish the last book while I'm at it) so I can erase the image of the horrendous movie.
Scarlet: I have Cress sitting on my bookshelf, but I want to re read the whole series before going into it. What can I say? I really like these books.
Girl of Fire and Thorns: I bought this book because it was on sale the other day, and because of that I feel like I should reread it before continuing with the rest of the series. *shrugs*
Under the Never Sky: Literally the same reason as Girl of Fire and Thorns. I have it on my shelf, and I want to read it again. Plus I get to read about Perry again which is always wonderful 😀
Jennifer's Choices:
Most of my rereads are because I want to complete the series and have to start it again to get into the loop, because of movies, seasons, or just because I love them so much… I've had these (and many more) in mind to read again for the heck of it <3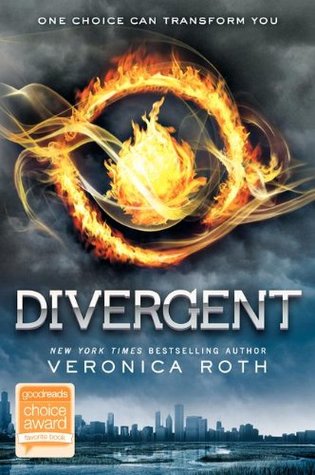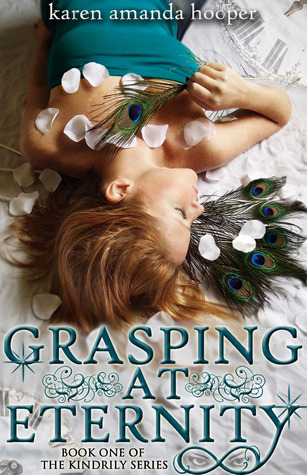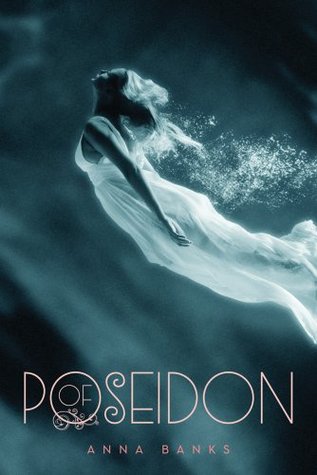 Coraline: I love the movie and this book was completely stunning. Plus it's the time for a little horror and scary stuff…
Divergent: I have Insurgent waiting for me in my nightstand where I have all the books I plan to read this year (*cough* yeah right *cough*) and I NEED to reread this book before ending the trilogy ad confirming the spoilers (Sorry, I love spoilers).
Twilight: Read this in 2009 and I have to read them again to see fi they are as "good" as I remembered. Once a Twihard, always a Twihard. That's hard to get out, and even though there are things I disagree with now, I still like the story overall. And need to read it again.
Grasping at Eternity: SOULMATES. ROMANCE. REINCARNATION. NATHAN LUNA. NATHAN LUNA. Enough reasons. And also, Karen Hooper. One of my favorite authors <3
Of Poseidon: As with Divergent, I need to reread Of Poseidon again in order to read/listen to Of Triton and end the trilogy. I loved that first book, so I really don't mind AT ALL.
So what books do you want to reread? Leave us a link to your post or let us know in the comments below! 
The following two tabs change content below.
We're two Puertorican girls who want to share our love of reading with the world. We sometimes substitute words for GIFS and either rant or fangirl a lot in our reviews. Talk to us about anything! 🙂
Latest posts by Boricuan Bookworms (see all)
Related Posts