Top Ten Tuesday is hosted by the ladies at The Broke and the Bookish.
This week's theme is:
Top Ten Books We Can't Believe We Haven't Read
This week's theme was a bit hard to complete because there are just so many books we haven't read that we really want to, but haven't for myriads of reasons. However, we went through the trial of having to choose five each, and now you shall share with us the burden of all these beauties our eyes haven't had the grace of gazing upon. Enjoy!
Marianne's Choices:
It was really hard to choose only 5, but I'm happy to say that I chose very wisely. The Winner's Curse was one of the first ones to pop into my head, because I FREAKING HAVE IT ON MY BOOKSHELF and I have no idea why I haven't read it. I hope to fix that this year. Meant to Be sounds like a totally cute contemporary, and I love contemporaries, so what has been holding me back? Laziness. Stolen Songbird… If I don't read this book this year I will have a heart attack (not literally). I really NEED to read this book. At least 3-4 people recommend it to me a week. A WEEK. I can't believe I haven't read it. Shadow and Bone is another book I've had on my bookshelf for almost more than a year and I still haven't gotten around to it. Oops. Written in Red.. I actually borrowed this one from the library a couple of weeks ago… and then forgot about it and had to return it unread. *sigh* So hopefully I'll read this one next time I borrow it.
Jennifer's Choices: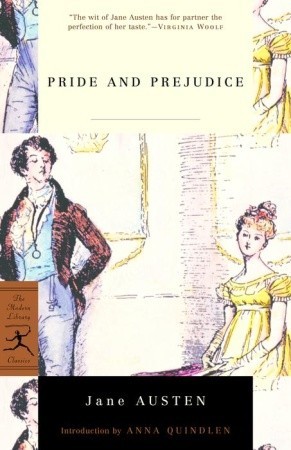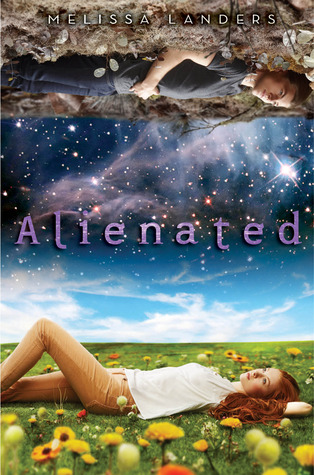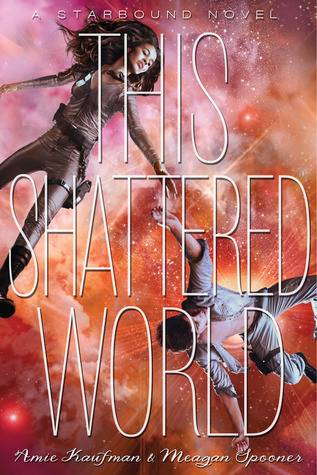 Pride and Prejudice by Jane Austen: Seen movies and series and even a comic, yet haven't read the original work. I am such a shame. But I WILL read it before this year ends. Mark my words.
Alienated by Melissa Landers: Not because I don't want to, but because I haven't been able to buy it and I haven't bought anything from the internet as of lately. I've wanted it since it came out, and can't wait to get my hands on a copy.
Of Triton by Anna Banks: Excuses excuses. I have it, and since I feel that I have to reread Of Poseidon (I read it a while ago), I get this horrible lazyness and say I'll read it later.
This Shattered World by Amie Kaufman and Meagan Spooner: Money, thou art a wicked demon that elopes with bookstores and unavailability.
Autumn Rose (The Dark Heroine #2) by Abigail Gibbs: Lack of time and lack of possession. I loved the first from when it was just a story in Wattpad and it got published, yet I haven't gotten to find ways to buy it, even though I have seen it (which is odd). Maybe because it isn't that much about the other two main characters of the previous book and more about a new character. Oh well.
So what books haven't you read already and can't quite believe it?  Leave us a link to your post or let us know in the comments below! 
The following two tabs change content below.
We're two Puertorican girls who want to share our love of reading with the world. We sometimes substitute words for GIFS and either rant or fangirl a lot in our reviews. Talk to us about anything! 🙂
Latest posts by Boricuan Bookworms (see all)
Related Posts