Weekly Wrap Up
Where has the time gone?! Seriously guys, I thought summer would last forever. (I wished it would have). So, we haven't been active in so long, and I feel like I've forgotten how to blog!
I sit in front of my computer like:
I've seriously forgotten how to blog! This is literally the worst thing that can happen to a reviewer. I will slowly but surely get back into reviewing, I promise. 
SO, LAST WEEK WAS MY BIRTHDAY! WOOT WOOT! I turned 20 years old on September 2nd, and it was such a great birthday. I saw The Man from U.N.C.L.E. and afterwards went to eat with my friends (I may or may not have drank a few too many margaritas… Legal drinking age in PR is 18, FYI). I also received a few congratulations from some great bloggy friends <3
How's my reading challenge going along? 
Could be better. 27 books behind schedule! *cries* But I'll try to get on schedule… or maybe just get to 100 books, yes?
I'm currently reading: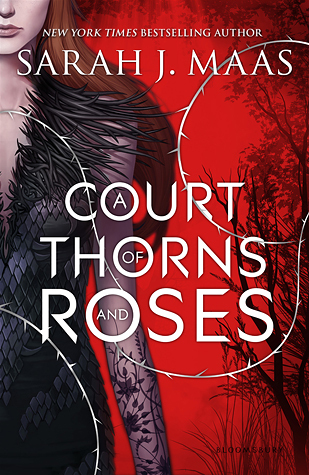 I'm listening to the audio of A Court of Thorns and Roses, but it's been so slow going because my iPod randomly deleted parts of the book. What I've read so far is so good, though.
I'm also reading Trust Me, I'm Trouble for a blog tour, and I'm so excited for it! If you want to read my review of the first book, go here.
Worth the Watch
Okay guys, I've been sharing this video high and low for over a week now, because I think it's just the most beautiful animated short I've ever seen. It's about books and their powers and it's simply amazing. I've seen it so many times already. If you have 15 minutes of your time, definitely watch this.
No Stacking the Shelves this Week…
Not because I haven't bought any books, because trust me, I have, but because I reallyyyyy haven't gotten the time to actually photograph all the books I've acquired so far. When I do, you will probably see it first on Instagram. So if you want a first look, definitely follow me there. 🙂
That's it for this week, guys! Let me know how you've been this week! 🙂
The following two tabs change content below.
I'm Marianne. Professional Fangirl, part-time Blogger. Full-time college student. GIFs are a natural part of my posts, so be warned. I LOVE reading, so definitely feel free to discuss books with me. Opinions are welcome.
Latest posts by Marianne @ Boricuan Bookworms (see all)
Related Posts