Let's Discuss!
I personally have a love-hate relationship with steampunk. 
On one hand, I absolutely love the cleverness of it. I love that in a time where technology was basically nonexistent, some brilliant minds said "nonsense! Who needs electricity?!" and created some remarkable things out of clockwork and metal. 
Steampunk is absolutely amazing. I think it takes a special amount of skill for an author to create a believable and functional steampunk. 
On the other hand. Steampunk confuses me so much! Sometimes I'm reading a book and they're explaining to me what it's about but I have to read the description a couple of times before I even get a feel of what it is. Sometimes I just give up and hope that later on it'll be "dumbed down" for simple folks like me to understand. Sometimes the explanations are so technological and CONFUSING that I never understand how the machine/contraption/invention even works!
There are some books that do steampunk really well. Even for people like me that sometimes don't really click with it.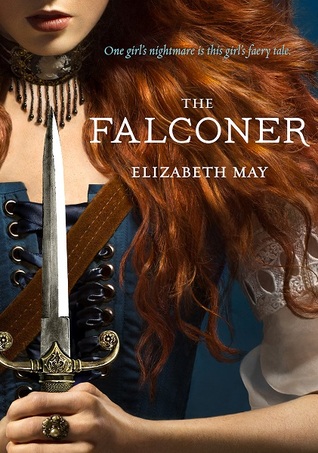 The Falconer by Elizabeth May: What I loved about the steampunk in this book, is that it was simple. The way they were described were easy to comprehend, and they were still so clever! (You can see my review of the book, here)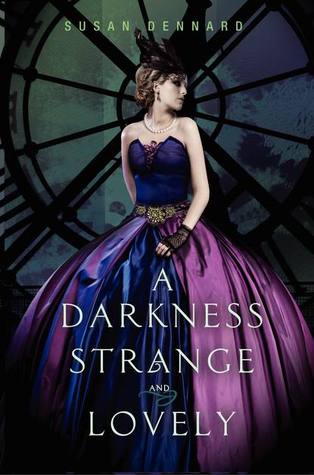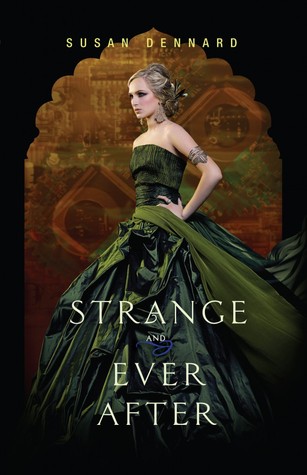 Something Strange and Deadly series by Susan Dennard: The steampunk in this series was much more complicated and present in this book than I'm used to, and yet it was so easy to follow! I think this was partly do to the protagonist's "ignorance" of steampunk, though. (See my review of the first book in the series, here.)
Etiquette and Espionage by Gail Carriger: I liked the steampunk here mainly because it basically built the whole story. It was all almost completely steampunk, and easy to comprehend due to the main character's love of machinery. 
What about you? Have you read any steampunk that might appeal to people like me?