Hi everyone!
Ever since following more accounts on Twitter that advocate for diversity in books, I've seen some people complain that diverse titles are difficult to get a hold of, or too expensive (since most of them are self published). I really think it's important to read diversely, so over the past couple of weeks I've been compiling a list of different diverse kindle titles that are super affordable.
Disclaimer: I haven't read most of these, but the ones I haven't read have been recommendations from bloggers I trust. Also, the books listed here are that price of the time of my posting this, their prices are obviously subject to change.
The Books: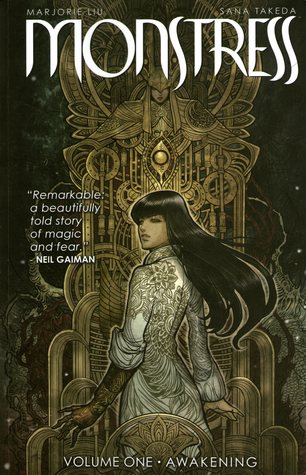 Monstress

by Marjorie Liu and Sana Takeda: $5.99 USD
What makes it diverse: This comic is written by women of color, and set in "set in an alternate matriarchal 1900's Asia". It's so dark and stunning! I definitely recommend.
A female/female romance plus mythological creatures? YES
An anthology written by different Indigenous authors. I really really really want to pick this one up soon!
Trade Me, is a NA featuring Tina Cheng, who is offered to trade lives with Blake Reynolds, a cocky billionaire. It's all kinds of sexy and swoony. Hold Me, its companion novel, is also available for the same price. In Hold Me, the protagonist is a Latina trans woman who starts to fall for a biracial, bisexual hero. There's a lot of flirting and romance and I can't wait to read it!
Style

by Chelsea Cameron: $ 4.99
Style takes the "popular boy falls for nerdy girl while doing a school project" trope but making it a female/female romance! It's super cute and super sweet!
Second Kiss by Chelsea Cameron is also f/f and very affordable! *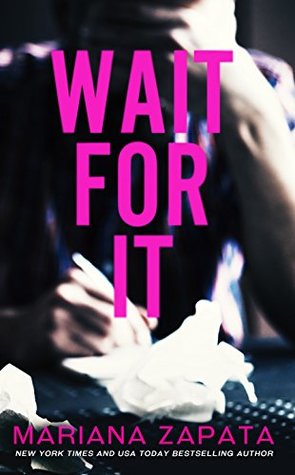 Other books by Mariana Zapata: Kulti ($3.99)* , The Wall of Winnipeg and Me ($3.99)*
A M/M romance with bisexual rep.
A latinx gay superhero…. I NEED THIS
This story is written by a WoC and it's "Inspired by the rich history of Chinese mythology". SIGN ME UP.
Its sequel, Sacrifice is also $4.61.
3

by Hannah Moskowitz: $3.99*
The author described it as "polyamorous YA" and basically that's all you need to know.
This book features a plus sized pinoy woman in a super adorable romance! Check out my review here.
A fantasy that features an interracial m/m romance. It's a novella!
Book 1 in a Duology, it's an urban fantasy set in modern-day Pakistan!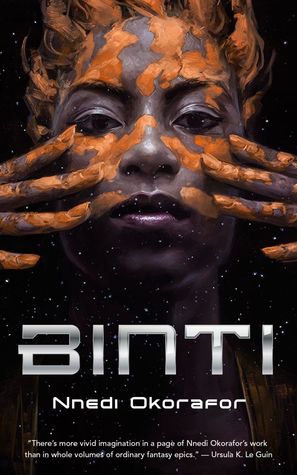 Binti

by Nnedi Okorafor: $2.99
I've heard amazing things about this short novella, and isn't the cover gorgeous?
From the summary: A superhero's intern falls in love with a supervillain's apprentice in this star-crossed LGBT YA story from The Book Smugglers.
Another filipino ya contemporary I want to read. Looks so cute!
Titles marked with a * indicate that they're also available for borrow from Kindle Unlimited or the Kindle Owner's Lending Library.
Hey everyone, I'd like to say something real quick. I sincerely apologize to anyone who may have been hurt by this post. There is a lot of privilege in being able to spend up to $6 (USD) in books, and at the time that I wrote it I wasn't aware. I promise to be more conscious in any forthcoming posts, and again, I sincerely apologize.
These are just a fraction of the tons of affordable diverse Kindle books available. If you want to see more books, I'm making a list on Amazon where you can check them out!  Here's the list:

http://a.co/3ioYuS4

.
You can comment below with more affordable and DIVERSE Kindle titles so I can keep adding!