What's #AsianLitBingo?
Much like #DiversityBingo2017, this challenge is designed to pick out a line from the bingo board posted below, and read books that correspond to each space. This bingo is dedicated exclusively to books by Asian authors with Asian MCs. I really hope I can complete this bingo as I'm really horrible at staying true to TBRs and such, but I'm really dedicated so far because I'm excited for all the books I'm planning to read!
This challenge was created by my friend Shenwei over at READING (AS)(I)AN (AM)ERICA. Go to their blog to see more of what the reading challenge is about!
Rules:
Book must have an Asian main character (can be one of several main characters) and be by an Asian author to qualify. It does not have to be #ownvoices, but #ownvoices is strongly encouraged.
Book can be a novel, short story collection, or comic book/graphic novel.
Book must be read during May 1st through May 31st to qualify.
Review link-up will close end of June 1st at midnight PST. The extra margin is to give people the opportunity to write up a review for a book they might have finished late May 31st. We'll follow the honor system assuming you didn't read the book on June 1st.
My TBR
SFF WITH ASIAN MC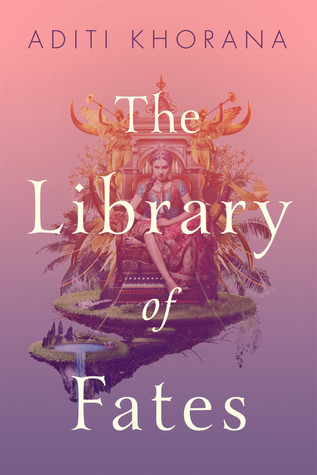 The Library of Fates by Aditi Khorana. I received an ARC of this book only yesterday, and I only thought it fitting that I should read it for this challenge. That beautiful badass girl on the cover? SOLD
HISTORICAL FICTION WITH ASIAN MC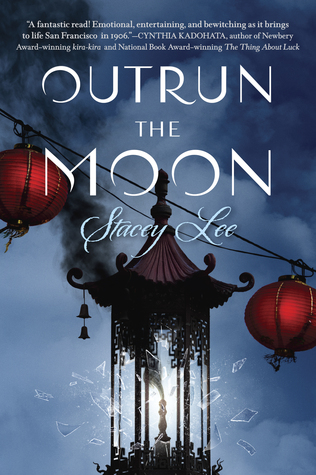 Outrun the Moon by Stacey Lee. I read and really enjoyed Under a Painted Sky by the author, and I've heard amazing things about this one, so I can't wait to read it. I have a copy on my shelf just waiting for me to read it.
FREE SPACE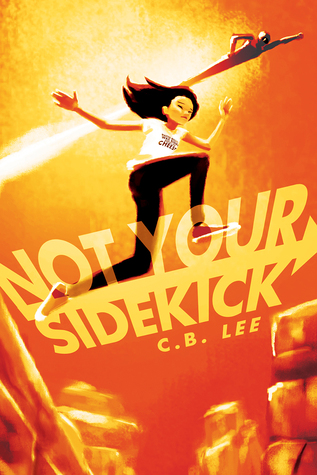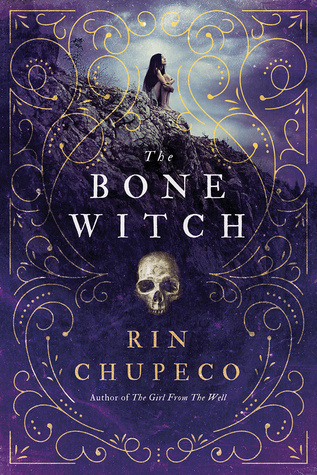 I'm actually not sure what I'm reading for this space yet, but I'm considering Not Your Sidekick by C.B. Lee, Empress of a Thousand Skies by Rhoda Belleza, or The Bone Witch by Rin Chupeco.
RETELLING WITH AN ASIAN MC
The Forbidden Wish by Jessica Khoury. I can't wait to read this as I've heard great things! I borrowed it from the library so it might be one of the first books I read 🙂
CONTEMPORARY WITH ASIAN MC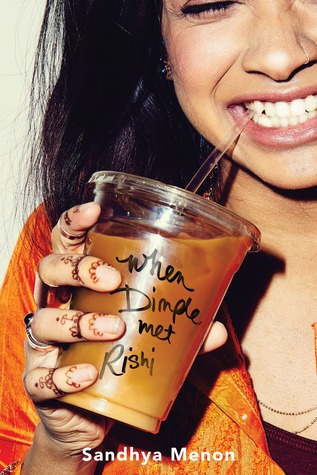 When Dimple Met Rishi by Sandhya Menon. I have an eARC of this one from Edelweiss AND I've also preordered a copy, so I'm definitely excited to read this one. A YA Contemporary about an arranged marriage? Rom-Com vibes? Yes please!
There will also be a contest and a Twitter chat, so I'm excited to participate in this challenge. Let's hope I can complete my line! 🙂
Will You Be Participating in this Challenge?