Read During the Months of June, July and August: DNFs & Favorites
Let's start with the dreaded DNFs: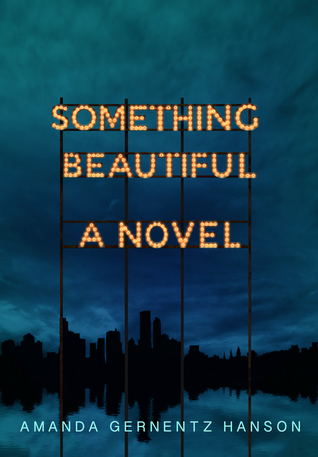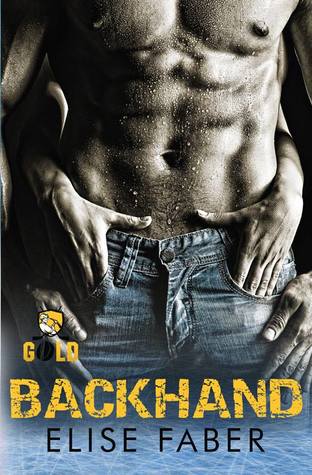 I have a method when reading books.  I could be 70% in and if I just want  to drop it, I will. Plain and simple.  There are too many books and so little time plus I hate getting into slumps so I don't feel too bad about DNFing books.
Moving on to the favorites!