I'm a bit late in the game but I'm in desperate need of a good reading marathon to catch up on my reads and voila! BooktubeAThon it is!
This year's challenges (video over here!) are pretty cool and fit my TBR perfectly so here goes:
1. Read a book with a Person on the Cover
For this challenge I chose Girl On The Verge by Pintip Dunn.  This ARC has been waiting in my kindle for a little while so I figured why not finally pick it up and write my review! Plus, I get my feedback ratio to go up too, 10 points for Hufflepuff.
2. Read a Hyped Book
I chose you! The Upside of Unrequited by Becky Albertalli is the book of the month for my local bookstore's book club so I need to read this for the discussion nigh next Wednesday!
3. Finish a Book in One Sitting
I refuse to torture myself so I chose an ARC of Brazen: Rebel Ladies Who Rocked the World by Pénélope Bagieu as my one sitting read.
4. Read a Book with a Character that is Very Different From You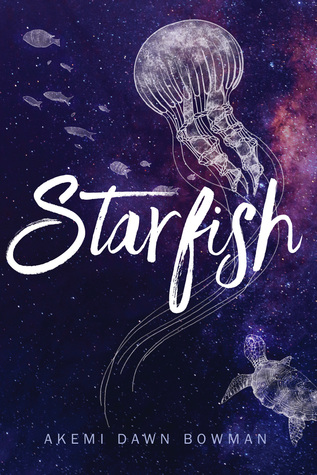 I'm currently reading Starfish by Akemi Dawn Bowman and I'm on like 30 ages in so this challenge fits perfectly.  Kiko, the main character, is half-Japanese!
5. Finish a Book Completely Outdoors
Now THIS is a challenge! I'll obviously be choosing something from my Kindle because it's easier to carry around.  I'm not sure which one yet but I'll include it on my wrap up!
6. Read a Book You Got Because of the Cover
DO I NEED TO EXPLAIN? NO? OKAY.
7. Read 7 Books
Listed here I have 5 books so I'm adding these two just in case!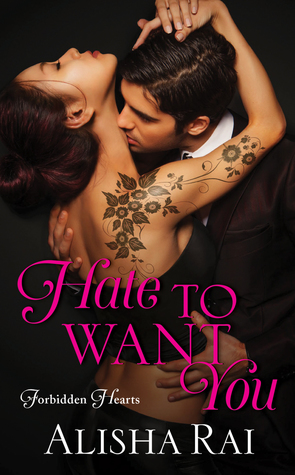 I'm already read Hate to Want You and it is HOT.  Fast Connection is a book I've been meaning to get to since I started the Cyberlove series by Megtino.
Are any of you joining as well? Is this your first time joining, like me?