Hi, everyone! Marianne & Camila here. It's August, and we'll be participating in three very fun-sounding readathons to motivate us to tackle our tbrs!
First up is #ARCAugust!
Hosted by Read.Sleep.Repeat, the goal of this readathon is to tackle as many ARCs (or Advanced Reading copies) as you can!
We both have a long list of ARCs, so ARC August is perfect for us to try and catch up!
Marianne's TBR:
I'm basically choosing books I should have already read by now, but haven't because I am horribly behind on everything all the time. *hides* I'm super excited for The Epic Crush of Genie Lo, because I've heard amazing things. If you haven't, you should read CW's review, here. I'm also excited for Permanent Ink, because the summary sounds like something I'm going to enjoy *wink wink*.
Camila's TBR: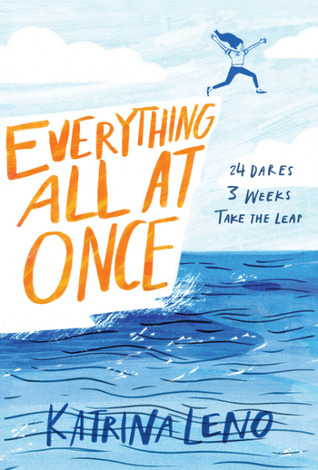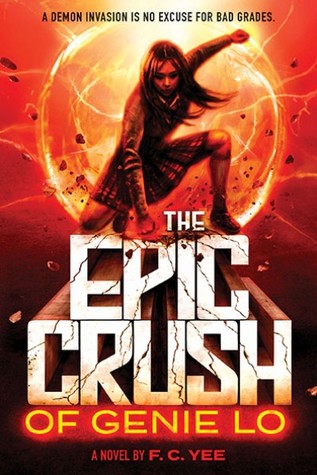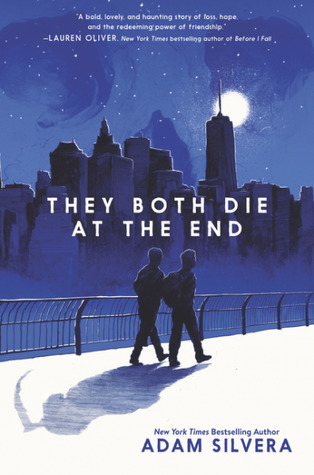 These are all basically a mix of ARCs I'm extremely behind on and ARCs I'm dying to get to like The Epic Crush of Genie Lo and Everything All At Once.
Next Up is the #MakeMeReadIt Readathon!
Hosted by Ely from Tea & Titles, & Val from The Innocent Smiley, Make Me Read It is a readathon where people choose what books you're going to read for you! The Readathon takes place from August 6th to the 13th. 
Marianne's TBR:
So, I made a Twitter poll the other week (you can see the results here), choosing books I had preordered during the past few months that I haven't gotten to yet. Since the readathon is only a week, I'm not doing such an ambitious TBR, but I'm hoping to get to these, at least!
Camila's TBR: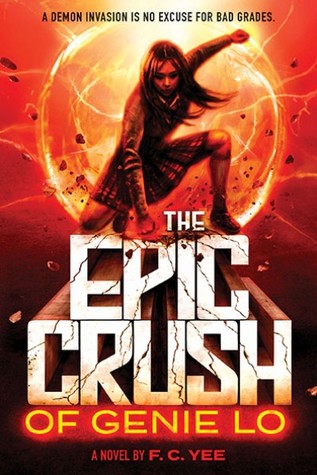 How will I manage this? I'm not really sure yet! I've combined books int the different challenges to try and make this easier but I just want to read ALL the books.
Last But Not Least, There's #TheReadingQuest!
#TheReadingQuest is a challenge created by Aentee @ Read at Midnight, in which you can participate as a Knight, Mage, Rogue, or Bard, and you complete "challenges" based on the character you choose. The beautiful graphics are made by CW @ Read Think Ponder.
Marianne's TBR
I decided to be a Mage for this challenge, here's the description:
MAGE: As wielders of spells and witchcraft, these players will conjure and summon their way through the First Down path on the quest. Their tomes contain magic and whispers of alternate lands.
First Book in a Series: The Young Elites
A Book Set in a Different World: Chameleon Moon
A Book Based On Mythology: The Epic Crush of Genie Lo
A Book that Contains Magic: The City of Brass
A Book With a One Word Title: Ash 
I will probably fail this challenge spectacularly, but if by some sort of miracle I make it, I'd be gaining +100 EXP, which makes me a very happy mage. 🙂
Camila's TBR
KNIGHT: These players are warriors skilled in direct combat. On their quest, they are will fight their way through the First Across path. The stages within this path are inspired by action and weaponry.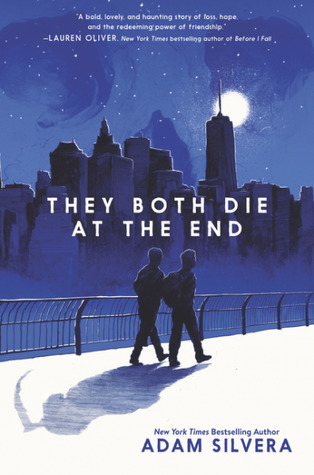 First Book in a Series: The Alchemists of Loom
A Book with a Verb in it's Title: They Both Die at the End
A Book with a Weapon on the Cover: Mask of Shadows
A Book with a Red Cover: The Animal Under the Fur
A Book with a TV/Movie Adaptation: American Gods
This challenge is so creative and probably my favorite out of all three! I hope I can complete it *hides*
Do you think we'll be able to read all these books? Are you participating in any of these readathons? Let us know in the comments below!